PUSH for TAK
We handle the technology, you stay mission focused.
PAR Government has proudly been developing for the TAK Community since it's start in 2010. Learn about plugins we develop and reach out if you are interested in PAR Government developing a plugin for you.
precision fires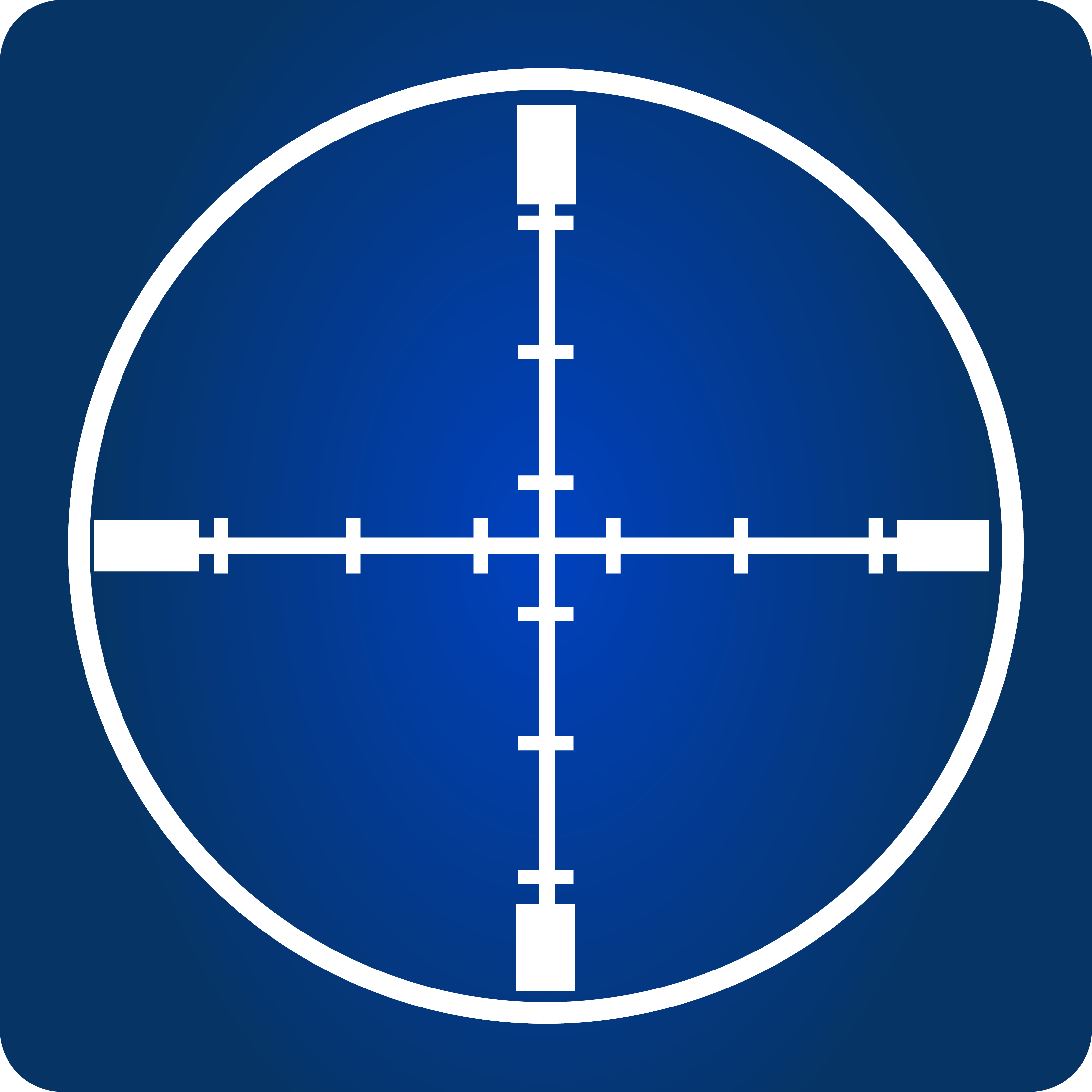 ATAK/WinTAK plugin Point Mensuration Tool (PMT) guides the user through a workflow to extract mensurated coordinates from precision imagery...
More information on plugin